Our Story
---
Founded by Sedrick Ellis in 2017
As a two time NCAA champion, 1st Round Draft Pick, and Super Bowl Champion, Sedrick Ellis is accustomed to winning. However, he noticed most business networking events he attended as an NFL Player were lacking the real intimacy needed to cultivate a winning team. Thus came the Baja Athletic Conference. The BAC is an immersive leadership society for the best minds in sports, military and business.
Featuring a unique blend of NFL legends, active NFL players, military veterans, and business executives, the BAC builds a collaborative environment centered around immersive team activities such as golfing, deep sea fishing, and special events.
The BAC will be returning to beautiful Cabo San Lucas, Mexico in 2018, the perfect location for one of the best leadership conferences available. As measured by quality of relationships formed, ideas generated, partnerships created, and trust gained both internally within your organization and among other conference attendees, the Baja Athletic Conference is the premiere leadership conference.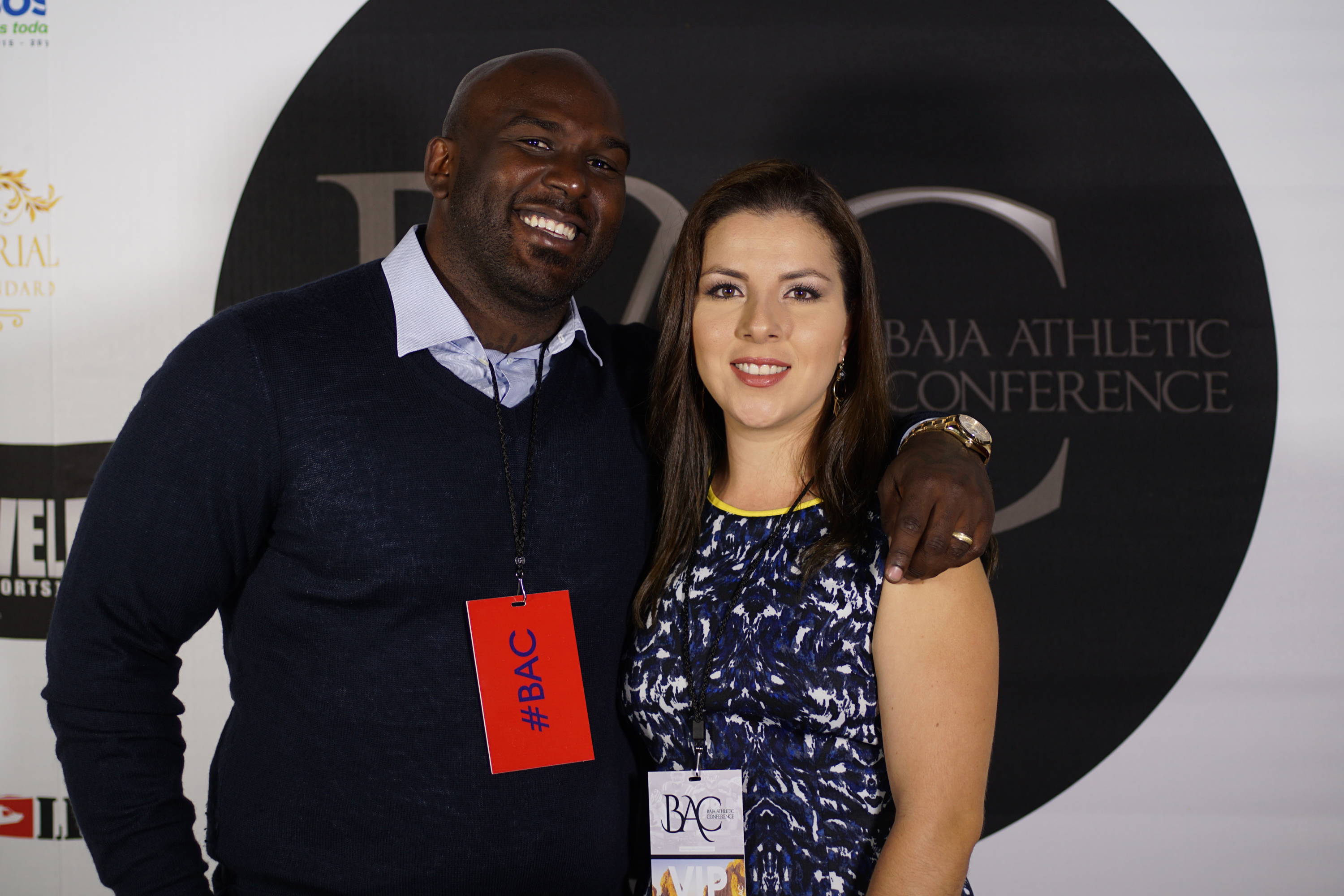 ---
---